Garden Suite Property Report
Request Your Free Garden Suite Property Report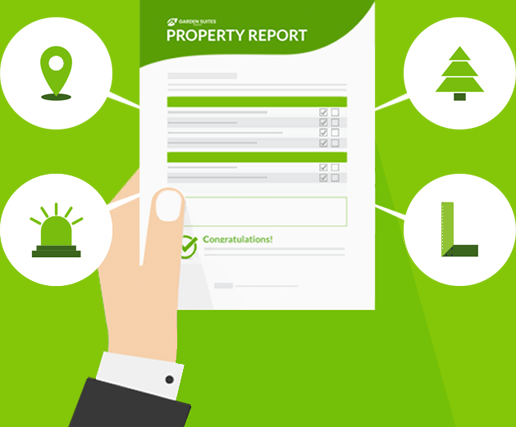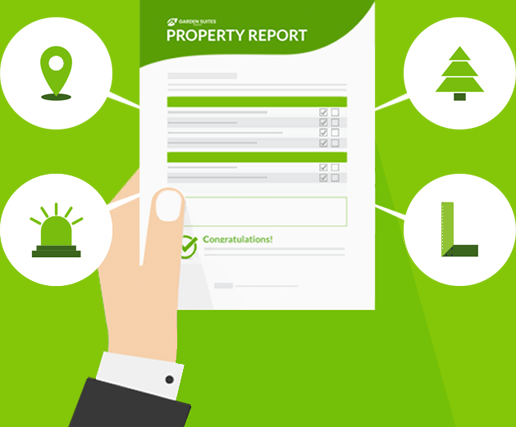 Garden Suite
Property Report
Request Your Free Garden Suite Report
Interested in building a Toronto garden suite in your backyard?
Our free Garden Suite Report will let you know if you qualify for a garden suite from the comfort of your home.
Simply fill out the request form and receive your report straight to your inbox.
Why Build A Garden Suite?
There are many great reasons why you should consider building a garden suite on your property.
Looking to build a Toronto Garden Suite?
Build a second family home
You can count on Garden Suites Toronto to guide you through the garden suite building process and to create the most beautiful garden suite on your block.
Frequently Asked Questions