Design and build a garden suite in your backyard. Want to know if your Toronto property qualifies?
Our team of experienced Toronto garden suite experts can jump in at any stage of your garden suite project, or be right there with you from start to finish. Choose from one of our garden suite services below to learn more.
Request a free garden suite property report to see if you qualify.
Design a custom garden suite complete with drawings and permits.
Work with our local award-winning in-house team of suite experts.
Why Build A Garden Suite?
There are many great reasons why you should consider building a garden suite on your property.
Looking to build a Toronto Garden Suite?
Build a second family home
You can count on Garden Suites Toronto to guide you through the garden suite building process and to create the most beautiful garden suite on your block.
Discover all there is to know about Toronto garden suites, including building requirements, restrictions and the most frequently asked questions. Keep up-to-date on all things garden suite.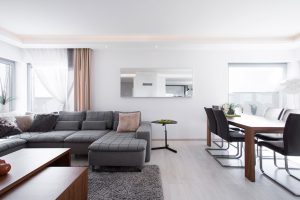 Blog
After a long and frustrating delay, homeowners across Toronto can finally take advantage of the
Read More »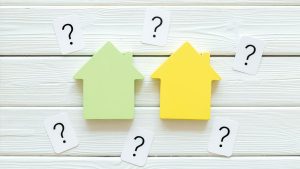 Blog
*** UPDATE: JULY 6, 2022 – GARDEN SUITES ARE NOW LEGAL TO BUILD IN TORONTO
Read More »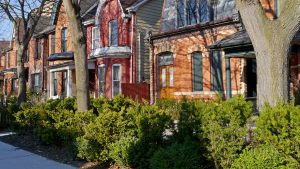 Blog
A garden suite is a detached secondary dwelling in the rear lot of a property.
Read More »