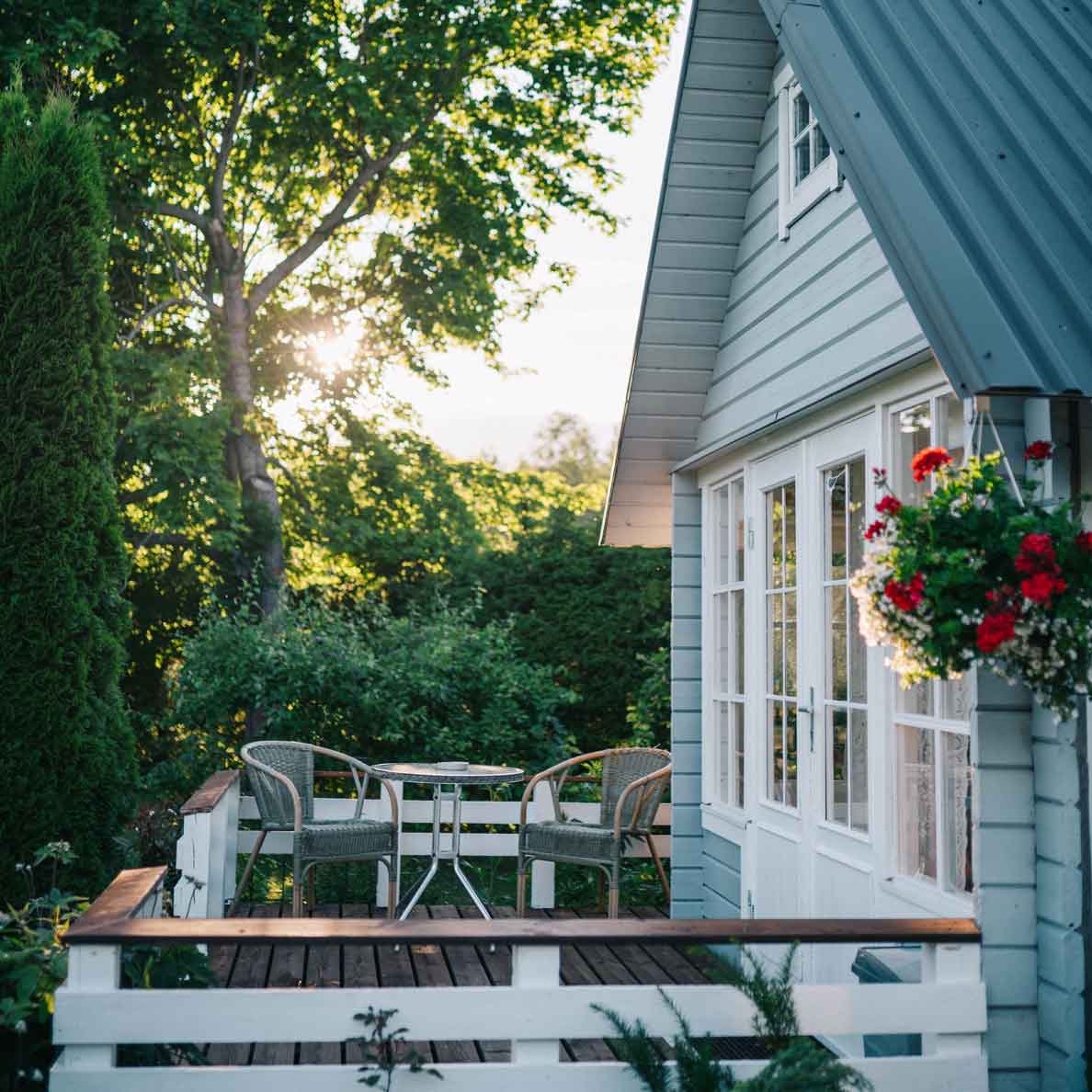 A garden suite is a detached secondary dwelling in the rear lot of a property. But unlike other secondary dwellings like sheds or garages, garden suites are complete homes with all necessary rooms and utilities.
These units are a great way to increase Toronto's access to relatively affordable housing while still encouraging community connections.
Garden suites, known by many different names; coach house, tiny homes and granny flats, are the latest as-of-right options for property owners in Toronto.
Frequently Asked Questions
Looking to build a Toronto Garden Suite?
Build a second family home
You can count on Garden Suites Toronto to guide you through the garden suite building process and to create the most beautiful garden suite on your block.
Why Build A Garden Suite?
There are many great reasons why you should consider building a garden suite on your property.
Discover all there is to know about Toronto garden suites, including building requirements, restrictions and the most frequently asked questions. Keep up-to-date on all things garden suite.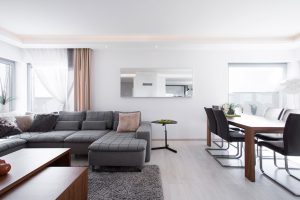 Blog
After a long and frustrating delay, homeowners across Toronto can finally take advantage of the new garden suite by-law that came into effect at the beginning of 2022.
Read More »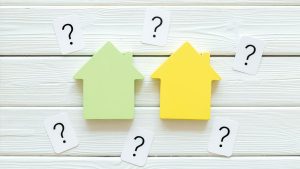 Blog
*** UPDATE: JULY 6, 2022 – GARDEN SUITES ARE NOW LEGAL TO BUILD IN TORONTO – READ MORE *** Given their potential for drastically expanding
Read More »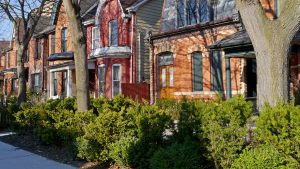 Blog
Look out, Toronto! Garden suites are popping up in neighbourhoods near you! Garden suites are small additional homes on a property. And right now, they're
Read More »